An Tearmann Sanctuary Temple
Welcome to our Virtual Tearmann (sanctuary), a place for reflection.
Here we remember those who have passed through the veil and those we are sending healing to.
We also remember intentions, and places, summarised as a single word, which will be energised by the Monday Meddy group and by anyone who would like to share some loving energies across the world wide web.
All Blessings, All Love, All Light for the highest good of all concerned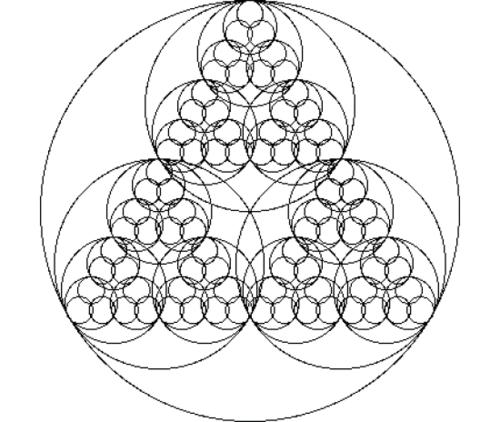 If you would like to submit an intention for inclusion you can e-mail us here
The three broad categories are People/Pets, Intentions, and Places.